Art and Science – Fooling workshop at Science communication Congress 2019
"Virtual reality – analog. Science with different eyes.
A special theatre workshop"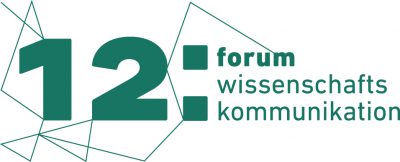 … The Art of Fooling and Science at the largest Congress for Science
and communication for german speaking regions.
How art can enable to communicate the fascination of science? How can
one experience scientific facts through fooling and theatre?
Come and join me: wednesday, 11th dec 2019, 15:30 – 17:00, Congress Center West, Messe Essen
See the full program here