Working with Philippe Gaulier!
I have finally made it !
I always wanted to fulfil my dream and work with Philippe Gaulier in France.
Now it finally worked out and I had time.
The master of black humour has outdone himself !
A champion of living theatre, audience rights activist and astute teacher.
A fighter for the freedom and dignity of actors.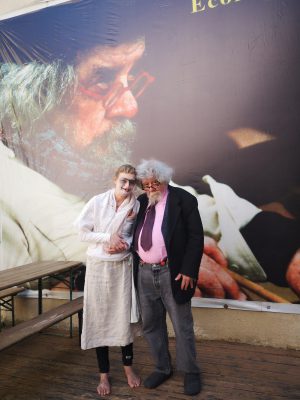 Buffon- workshop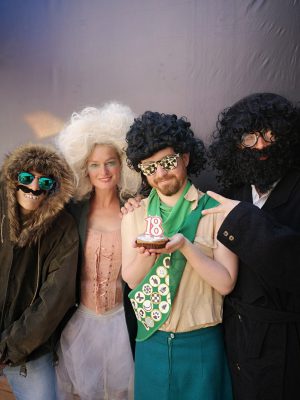 Characters- Workshop